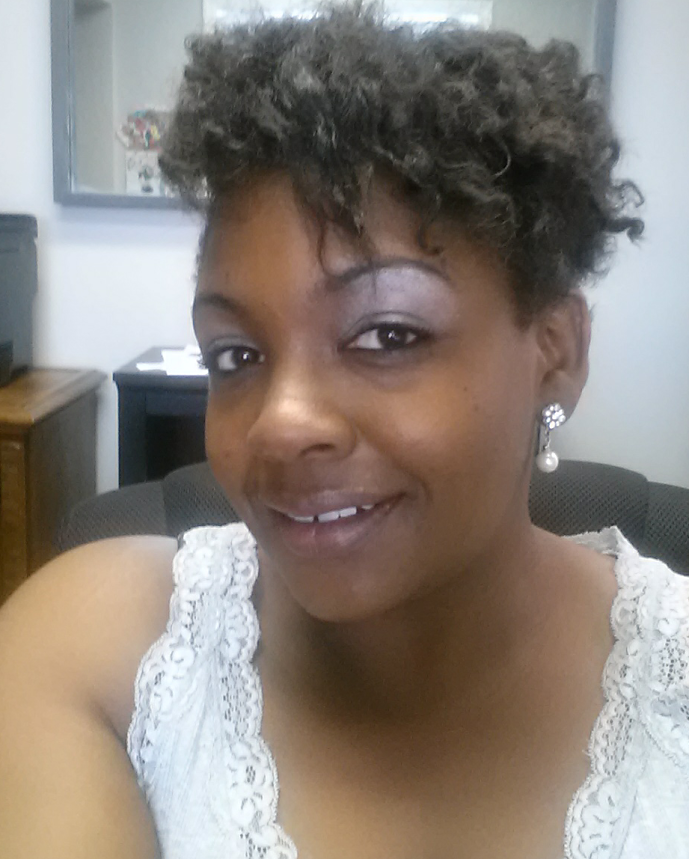 Welcome,
Your Massage Therapist is Mary Christina Thomas, LMT, NMT. Mary would like to begin by greeting you all with the Joy, Peace, and unconditional Love that comes from Our Lord and Savior Jesus Christ. Mary is very excited to begin this journey of health with you whether it is your first time or if this is a new extension of your daily health practices.
Mary Christina Thomas has obtained an Associates of Applied Sciences Degree in Therapeutic Massage from Virginia College at Birmingham graduating within the top of her graduating class. Mary's passion for Massage Therapy came from growing and observing her family endure through serious illnesses and pains daily. There had to be a healthier and easier way for the body to heal.
Massage Therapy focuses on the mind, body, and spirit. All three work together for a more peaceful and healthier you. Mary finds this aspect of massage very exciting because the environment that you will enter will prepare your mind to focus on nothing but yourself. This is not a selfish notion, just a realization which should allow you to let go of the outside world because for this particular moment of time it is no longer your job to focus on others, it is your time to heal and be restored.
Mary takes exceptional care in every approach to the body. Specializing in Pain Management and Advanced Sports Massage, Mary offers a unique approach to the bodywork modalities of Neuromuscular, Trigger Point Therapy and Deep Tissue Massages without the intensely added pain. Mary takes particular pride in NOT leaving you sore and motionless the next day. She uses post stretching and myofacial techniques to prepare the body for a more focused full body massage with effects that the will last longer than three days after your sessions. When all is said and done, each session ends with complete bodymind restoraion which in turn brightens your spirit leaving you feeling happy, refreshed and relaxed.
Mary loves her career and you will experience first-hand the dedication and detail that she takes to ensure that you not only feel better when you leave the massage studio but the progress in your body over time will cause you to view massage just as herself and many others do, AS LIFE!!